About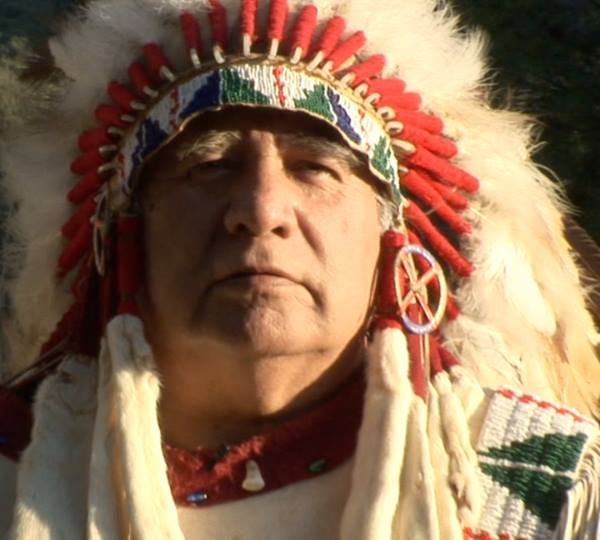 My most precious Mother Beautiful Sun Dance Woman named me Loren Zephier
My most precious Father Chief Black Spotted Horse named me Azuya Mani (Scout)
The Elk Nations named me Hehaka Nazin (Standing Elk)
The Heyoka Nation call me Hehaka Oyate Oyasin (All Elk Nation)
Tunkasila Hehaka Sapa (Black Elk) named me Mani Ota (Walks With many)
The Eagle Nations said that I would be known as Wambdi Zizi (The Golden Eagle) in the future.
Standing Elk is a member of the Ihunktowan Dakota Nation.
His blood line is Lakota, Dakota, Nakota and French.
He is one of seven Sundance Chiefs for the Yankton Sioux Sungdeska Sapa Tiospaye.
Chief Golden Light Eagle Dropped his Robe on July 19th 2021
Calendar
December 2023
M
T
W
T
F
S
S
1
2
3
4
5
6
7
8
9
10
11
12
13
14
15
16
17
18
19
20
21
22
23
24
25
26
27
28
29
30
31