Star Knowledge Event Calendar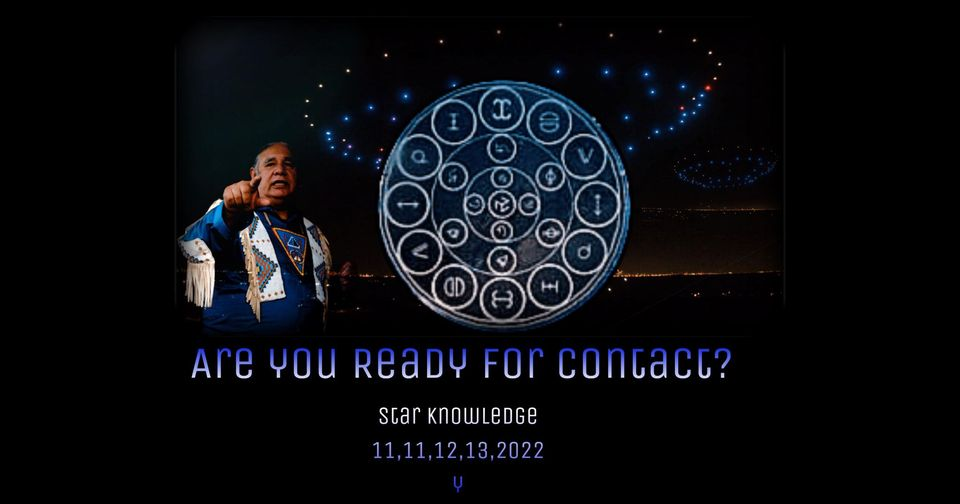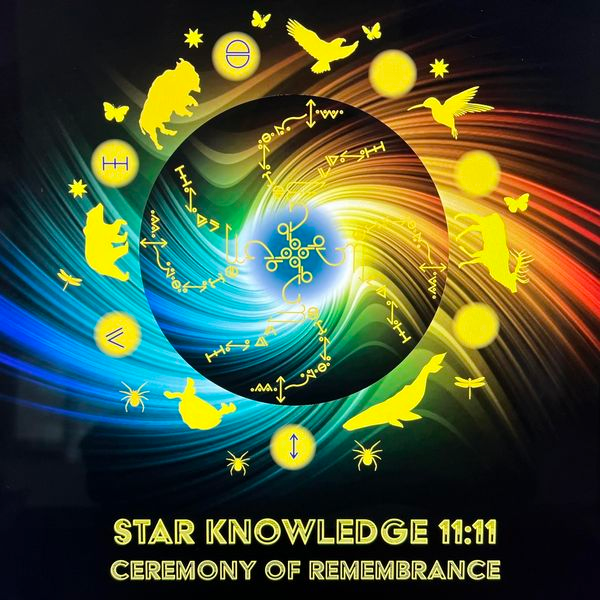 Star Knowledge Ceremony of Remembrance "Full Circle"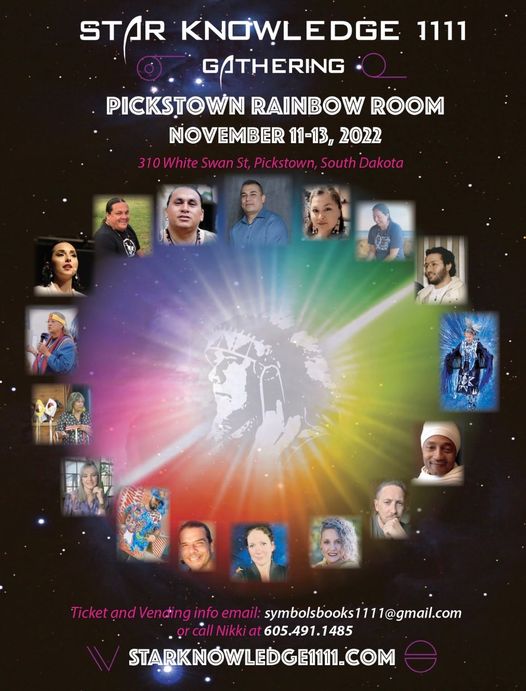 11:11 Star Knowledge Conference, Ceremony of Remembrance
Star Knowledge 1111 which started in South Dakota now comes full circle. Star Knowledge 1111 is a continuation of gatherings founded in 1996 by Chief Golden Light Eagle. The gathering is a place for those who feel called to speak, present, and perform in the vibration of love.
Ship sightings have increased in the area since Chief Golden Light Eagle has Passed.
To Purchase Tickets Go to: https://www.eventbrite.com/…/www.facebook…/media/set/…
Chief Golden Light Eagle (1953-2021) spent over 25 years traveling and teaching across Turtle Island. He shared indigenous knowledge with all peoples and activated those he met to walk in balance with Unci Maka, Mother Earth.
With deep gratitude and reverence, we remember him as a great leader and unifier, bringing us together to remember our natural ways, our natural happiness, and to build a better future for the generations to come.
Wopida, Wambdi Za Za Zi Zi Itancan.
Mitakuye Oyasin
For more info go to: https://fb.me/e/1Xt6zZ5Ep
Meet your Native Leader, Elders Wisdom Keepers & Host:
Nikki Zephier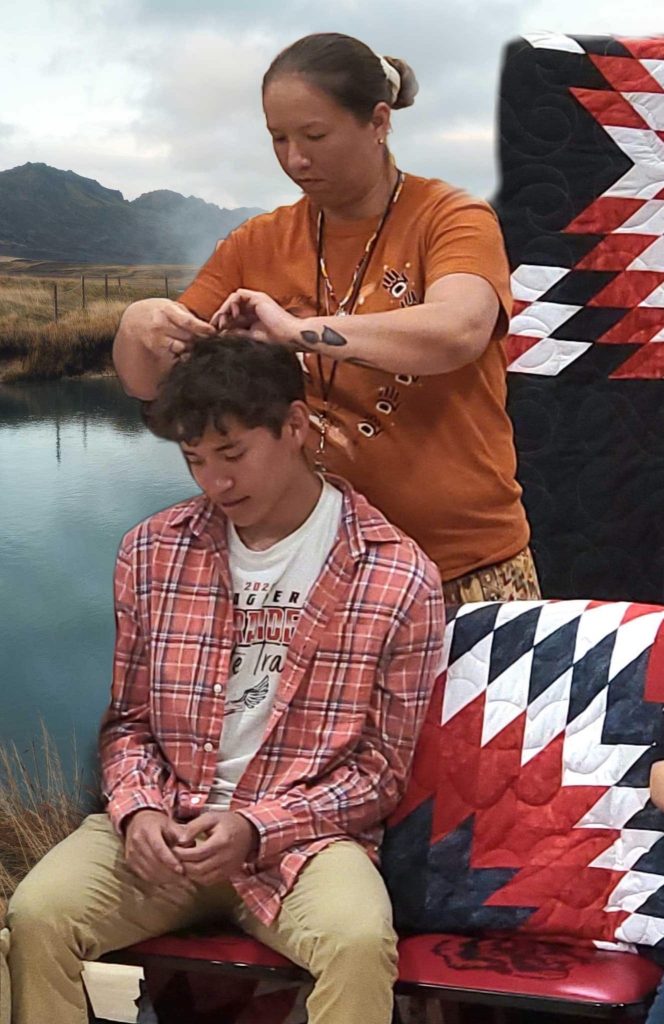 Nikki Zephier is the daughter of the late Chief Golden Light Eagle, one of the "Original Code Carriers" of Turtle Island. For over 25 years her father shared indigenous knowledge through books, conferences, talks and more. In 1996, he organized the first Star Knowledge 11:11 gathering.

While her father was teaching all around Turtle Island, he was clearing a path for her to continue his legacy. During this time, she has been hard at work raising 5 children and is now the grandmother of 1 child. Her mother and father have passed down a heart full of unconditional love and compassion for all nations and races that she carries with her.

To carry on her father's legacy, she has organized the next Star Knowledge 11:11 gathering being held in Wagner South Dakota on November 11th- 13th 2022. This event will be held as a remembrance of her father and to bring people from all nations, colors, and beliefs together. An amazing panel of wisdom keepers in the form of indigenous leaders, artist, teachers, and speakers from all around have been assembled. The people she has gathered are there to share their knowledge and love to all those that attend the event.
Hehaka Akichita Elksoldier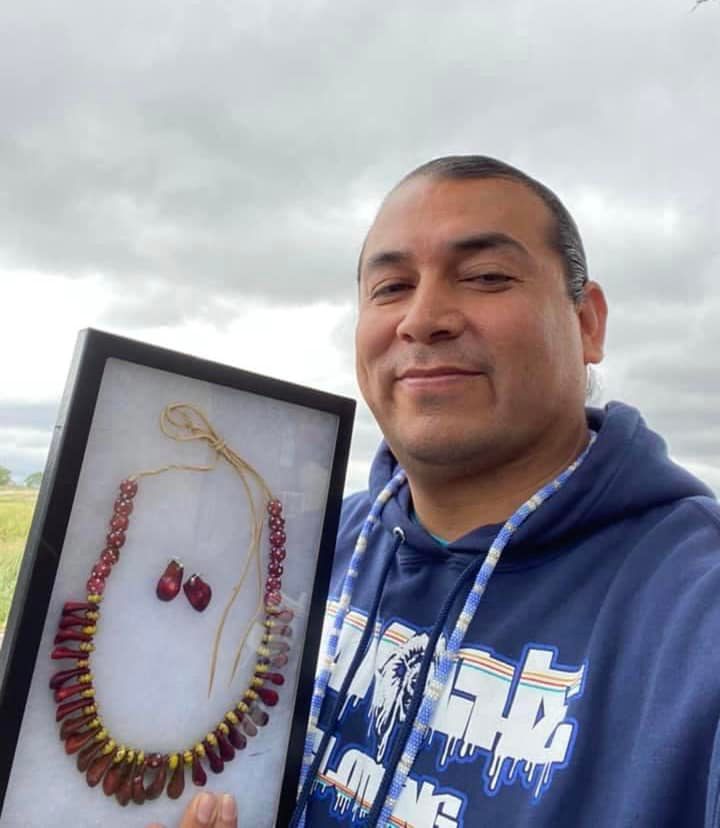 Galen Drapeau, Jr.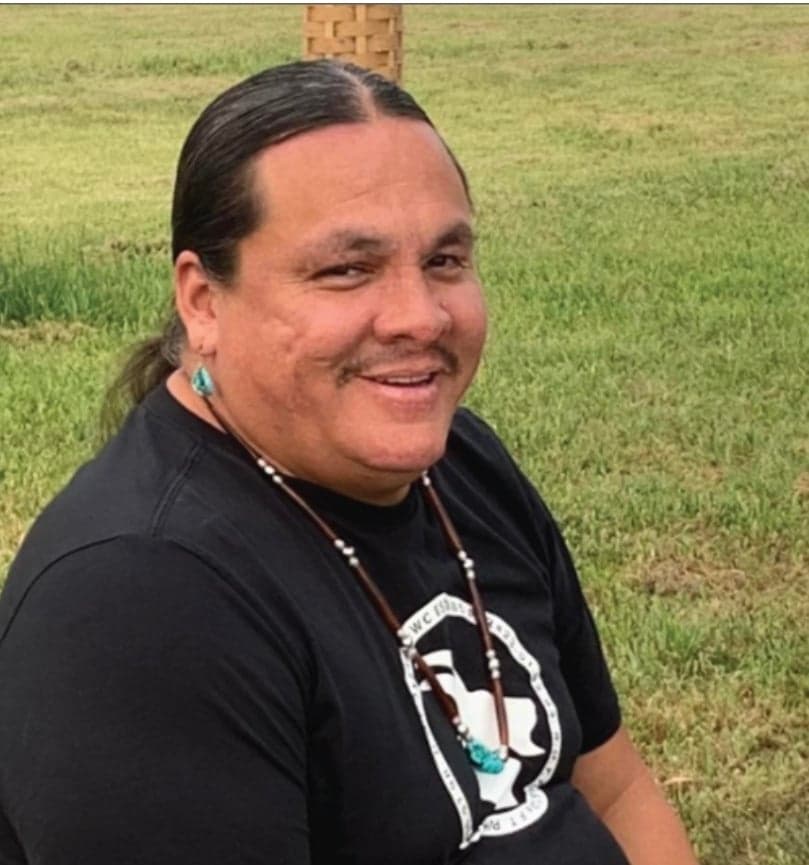 Glen Drapeau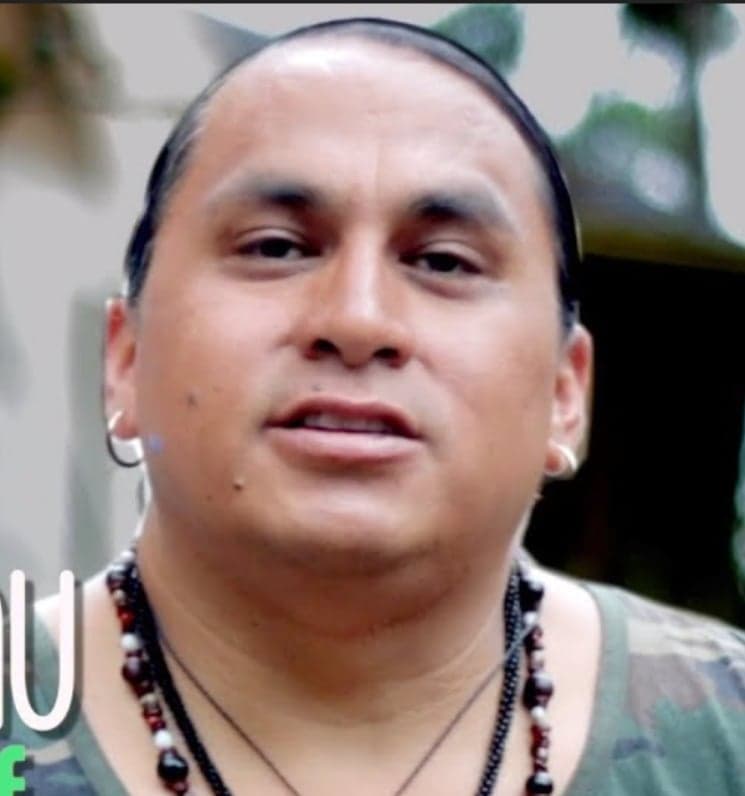 Guy Zephier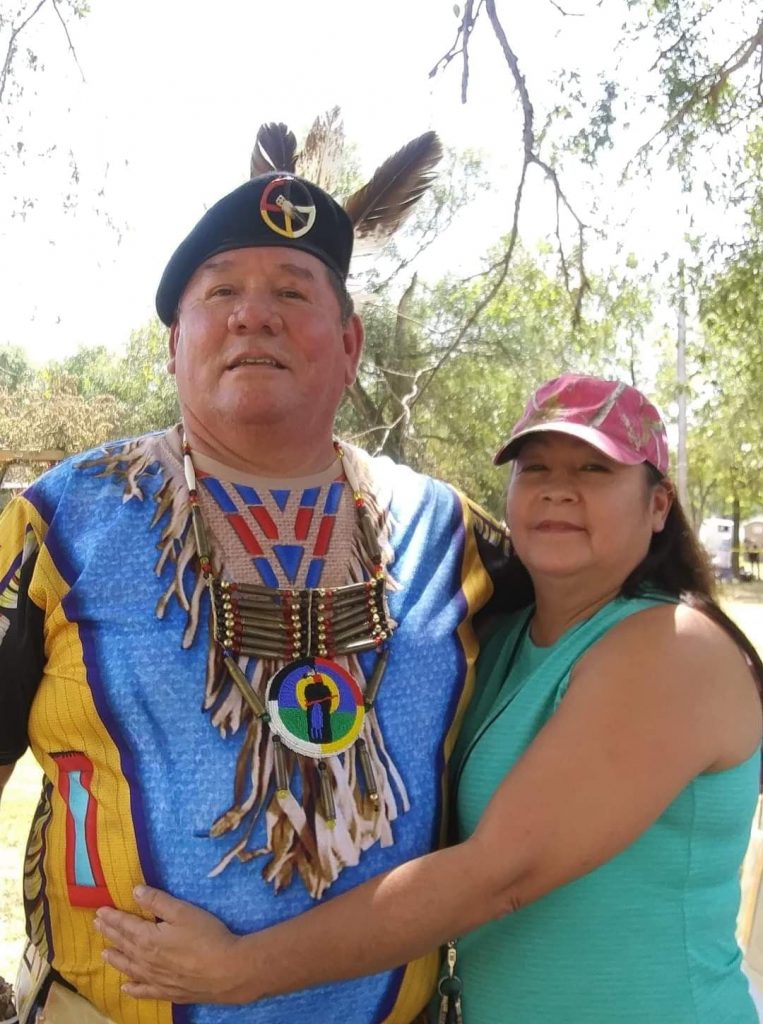 Galena Drapeau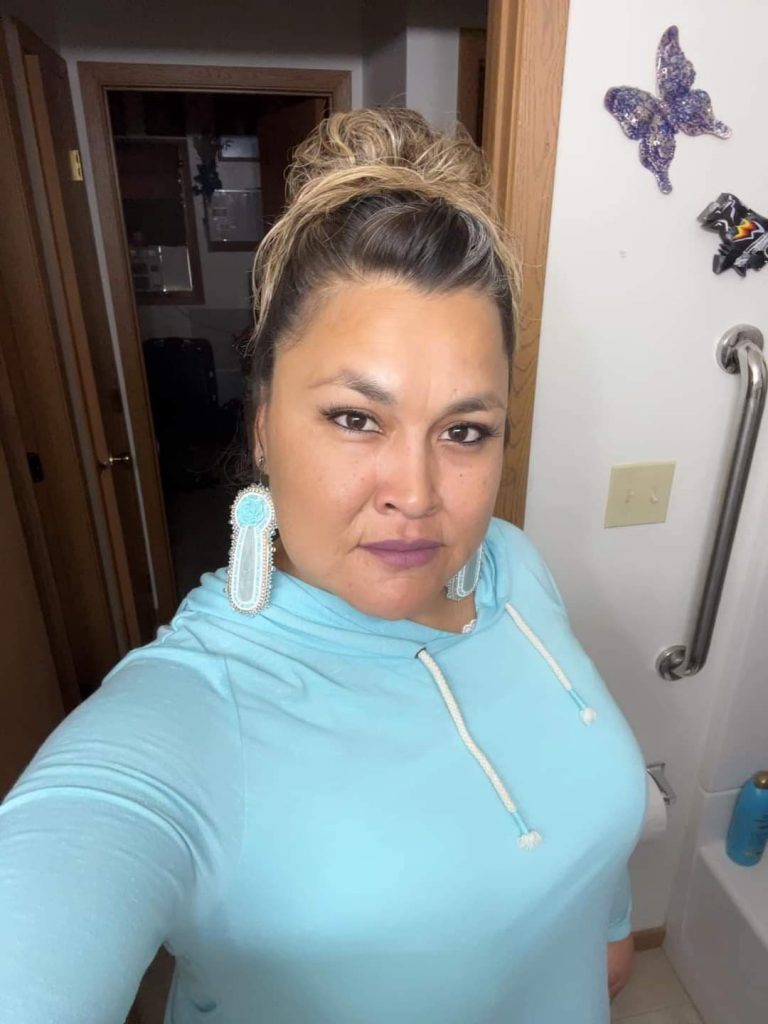 Grandmother SilverStar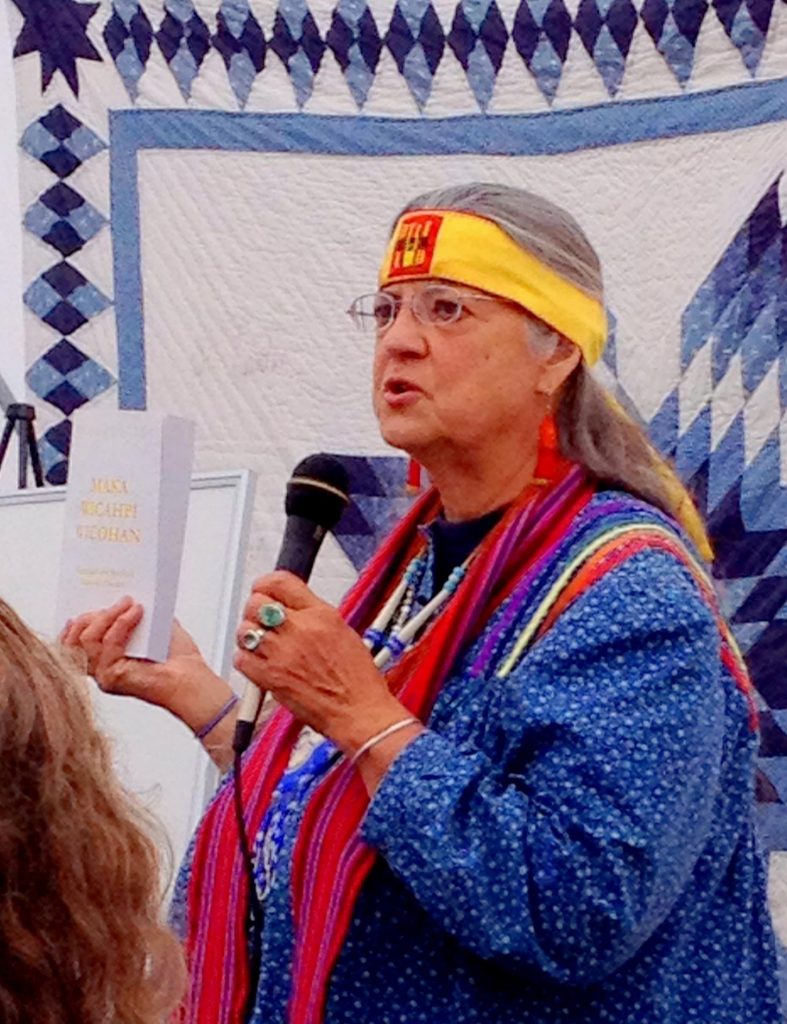 Jackie Bird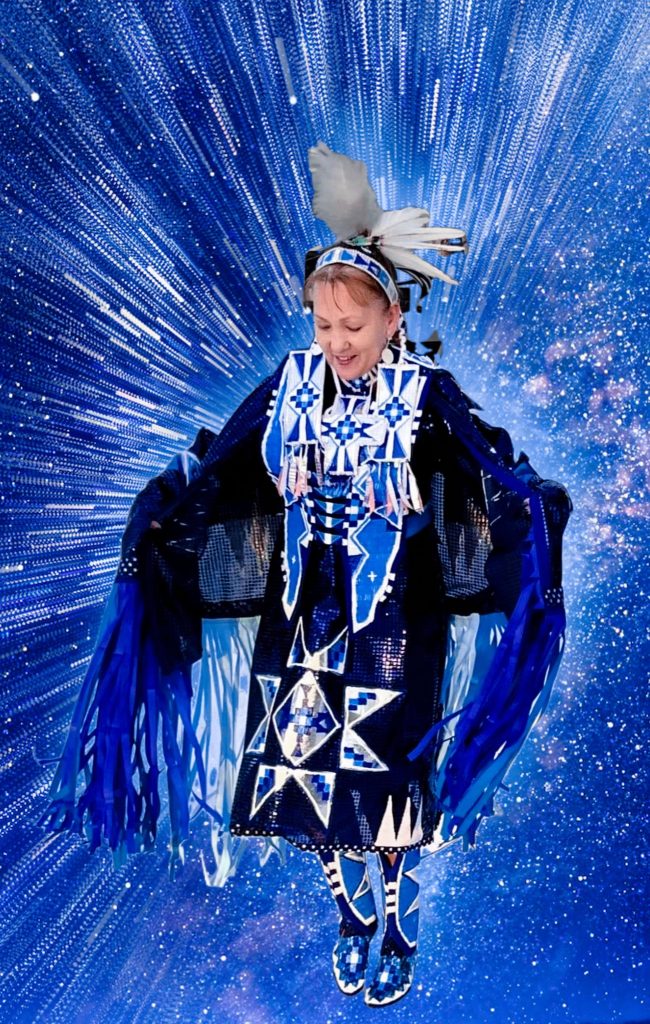 Laura Eisenhower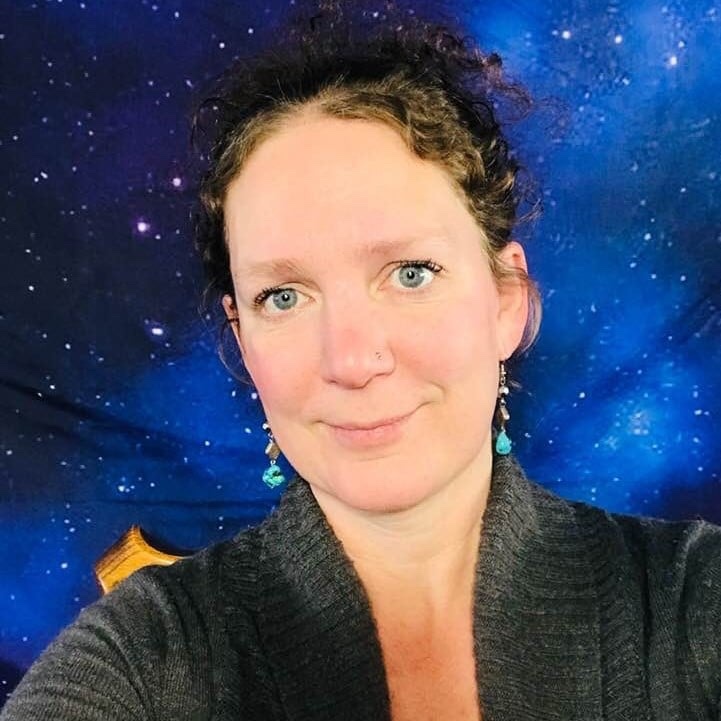 Laura Eisenhower is a Global Alchemist, Researcher and Medical and Intuitive Astrologist.. She is an internationally acclaimed speaker who has presented her work world wide. Laura is the great-granddaughter of President Dwight David Eisenhower and she reveals Exopolitical information about his administration, that has been largely held in secrecy. She is considered by many to be one of North Americas leading researchers on: Health, Exopolitics, Alchemy, Metaphysics, and Galactic History. Laura works to free us from the 3-D holographic time-loop, False Archonic systems and Military Industrial Complex and exposes hidden agendas so we can take our power back. Feeling a calling regarding her mission since she was a child, she has gained incredible insight through her wilderness adventures, psychic development and has been connecting major dots about how to guide us into higher Earth energies. She has a deep understanding of Gaia-Sophia and our Divine Blueprint and how they connect to the Venus transits, Earth grids, Global Alchemy, DNA & ET races. Her passion is to inspire unity consciousness and bring us back to the Zero point/Unified field, the totality of our divine powers.
Terri Sings With Ravens Rivera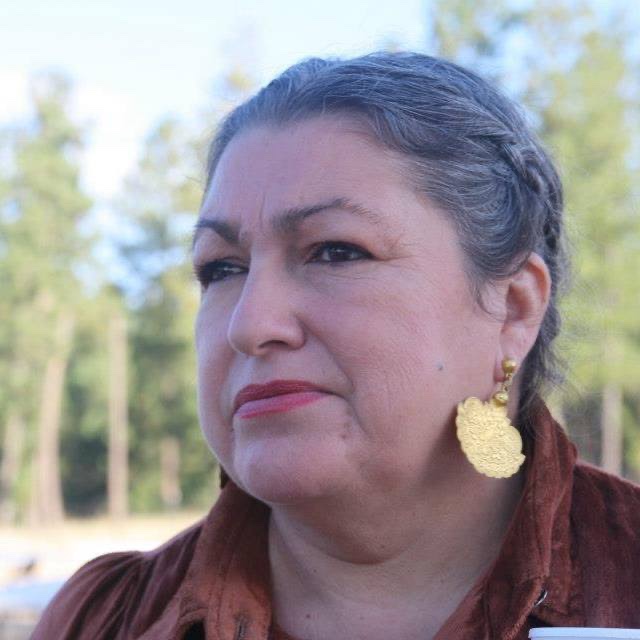 Georgio Bongiovanni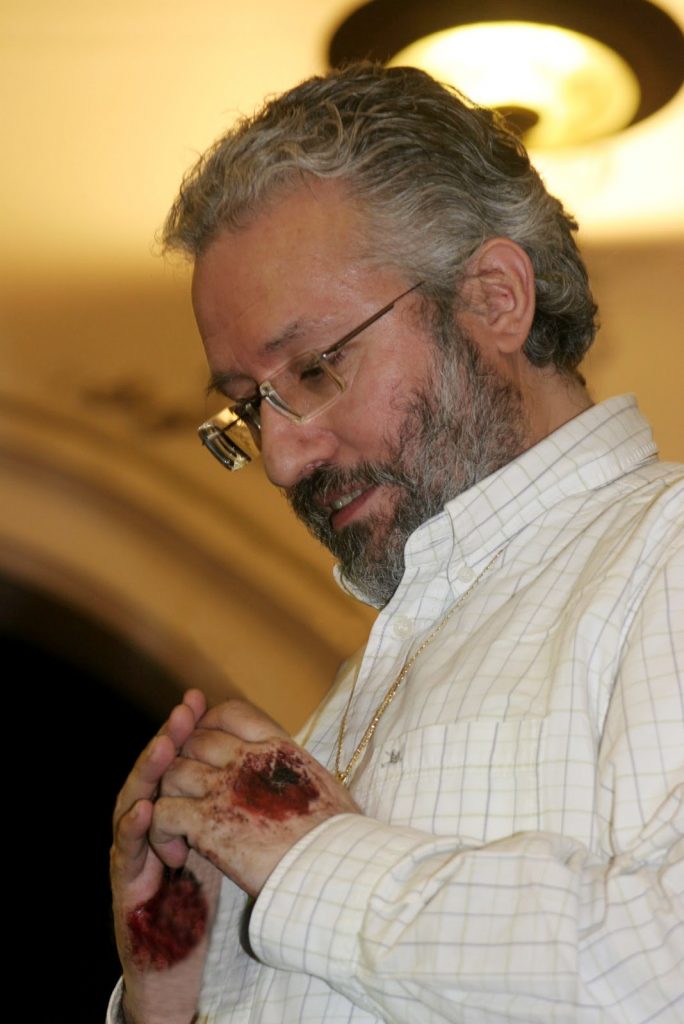 Stigmata, Giorgio Bongiovanni is the founder and director of a spiritual work, arised from his experiences as contactees and stigmatized.

Throughout his life he traveled to almost every Country worldwide, carrying out a Christian message in defense of life.

Over time he became one of the most important contemporary ufologists, collecting countless documents and evidence supporting the existence of extraterrestrial presence on Earth.

He was friends with Golden Light Eagle/Standing Elk and all native communities.

His message focuses mainly on the second coming of Christ and 'active' spirituality, intended as activism and social struggles, in defense of the righteous and life in all its forms. http://en.giorgiobongiovanni.org
Sonia Tabita Bongiovanni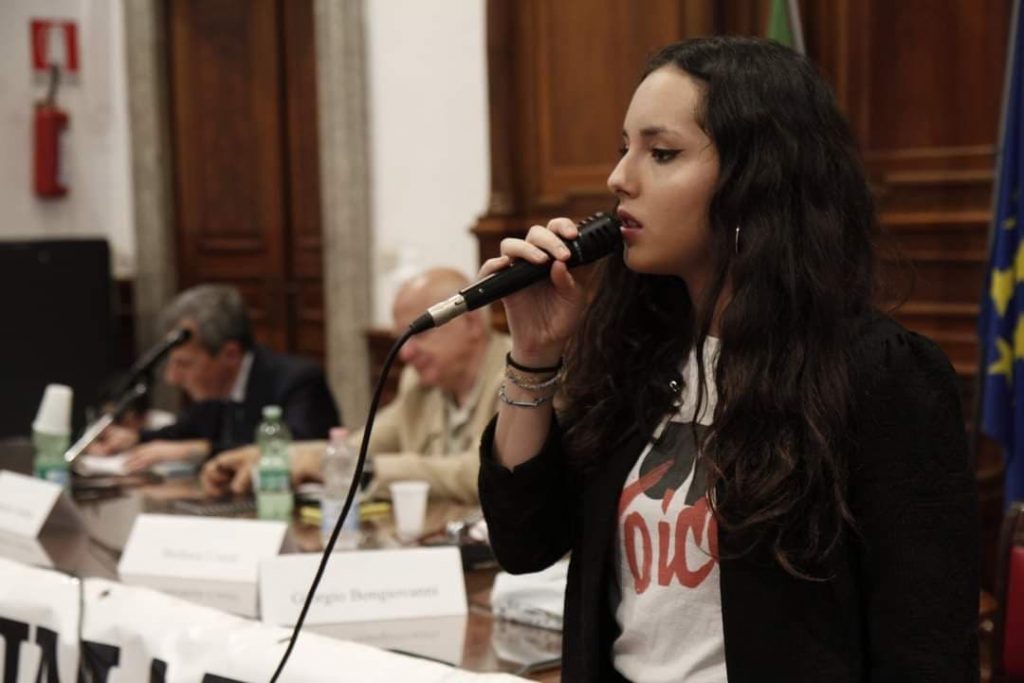 Susan Stanton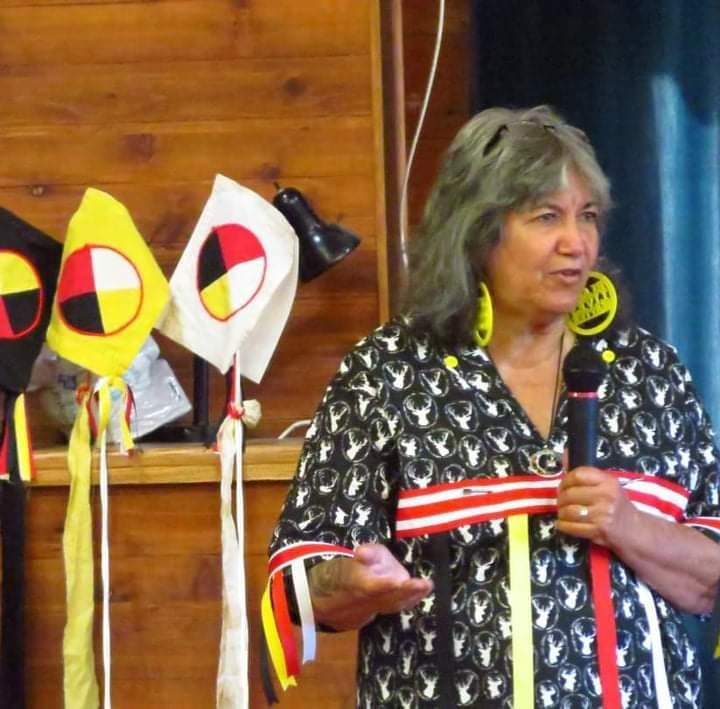 Carla Poluha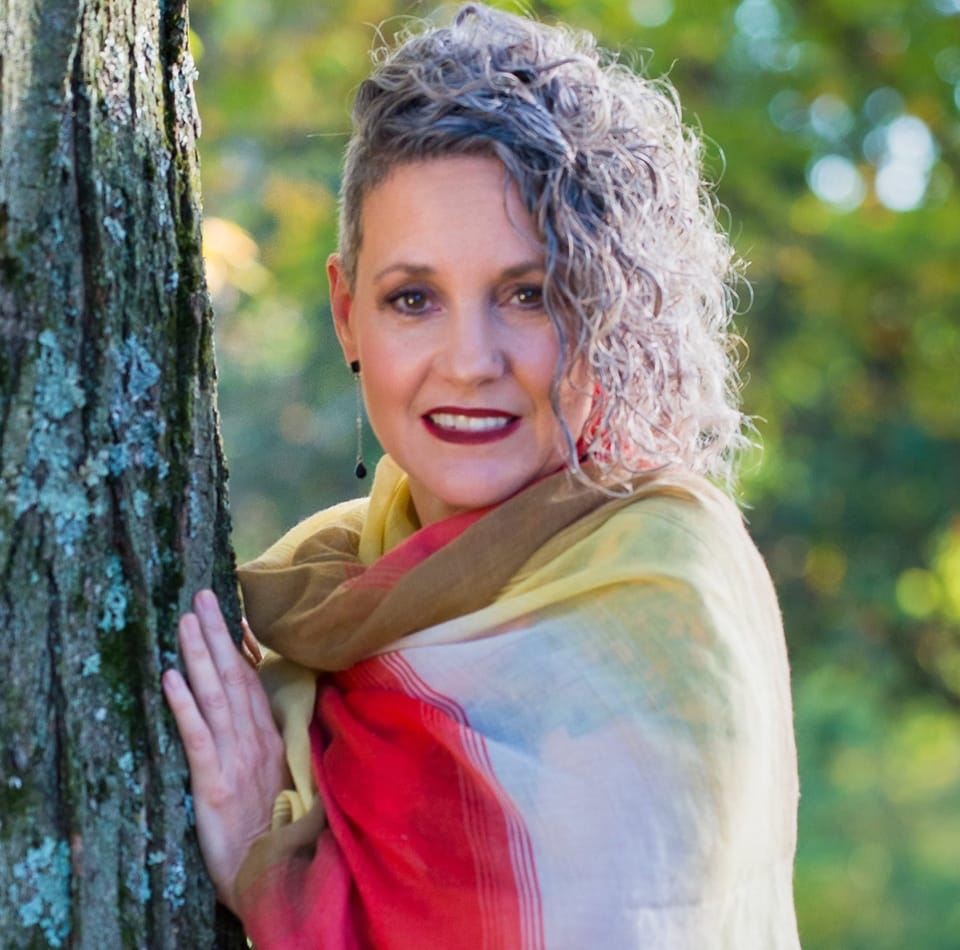 Senor Gigio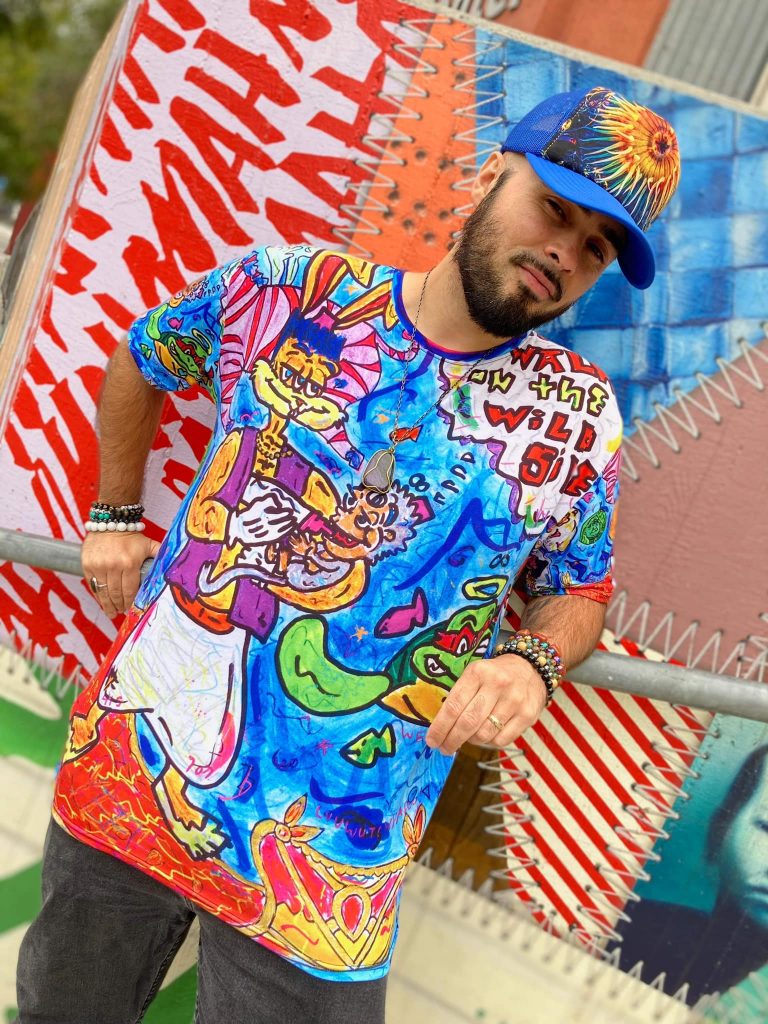 Bikbaye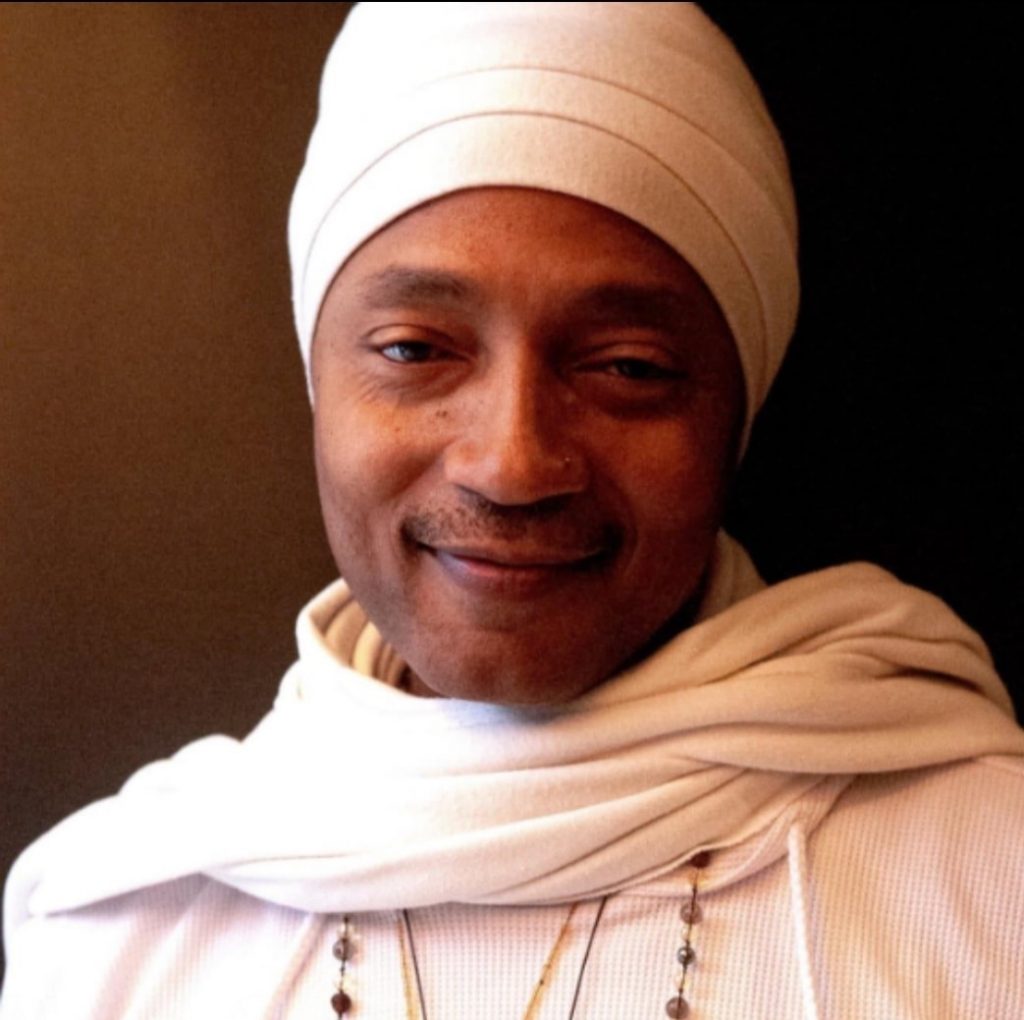 Patricia Tate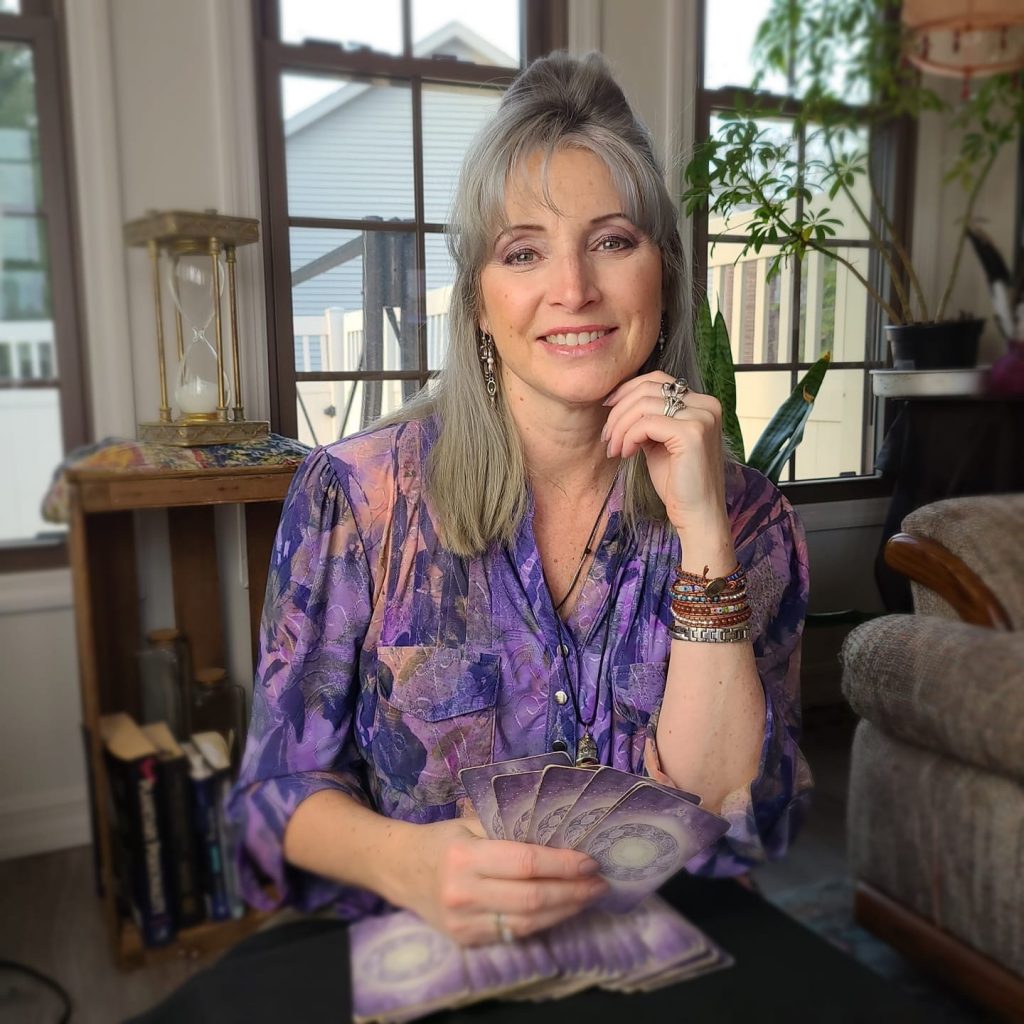 Drew Bankey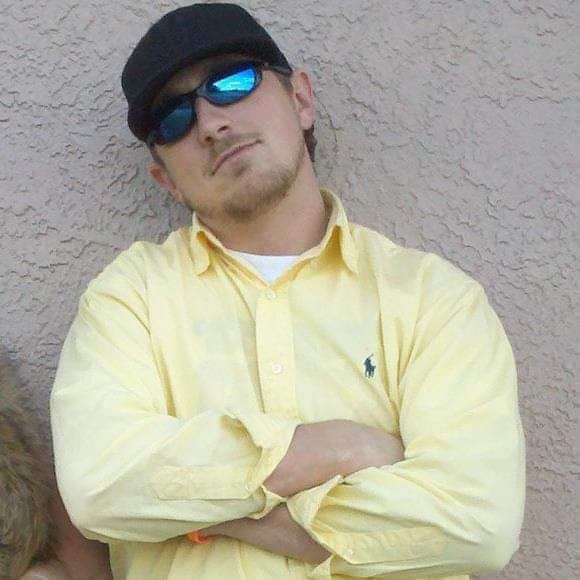 Linda Ivarie
Alan Blackburn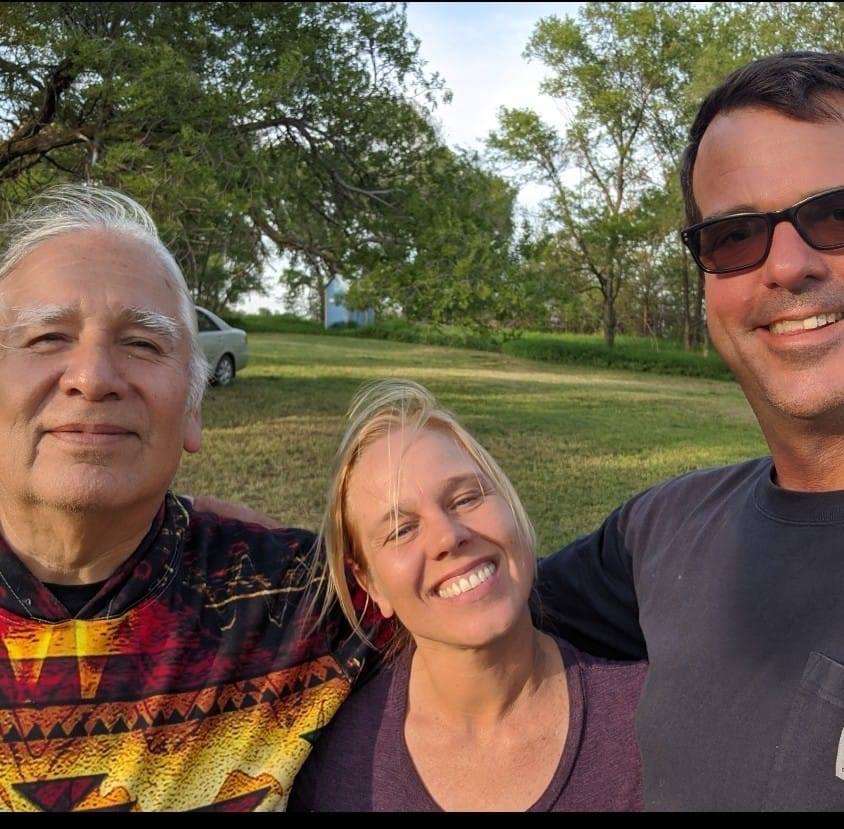 Eddy Hensley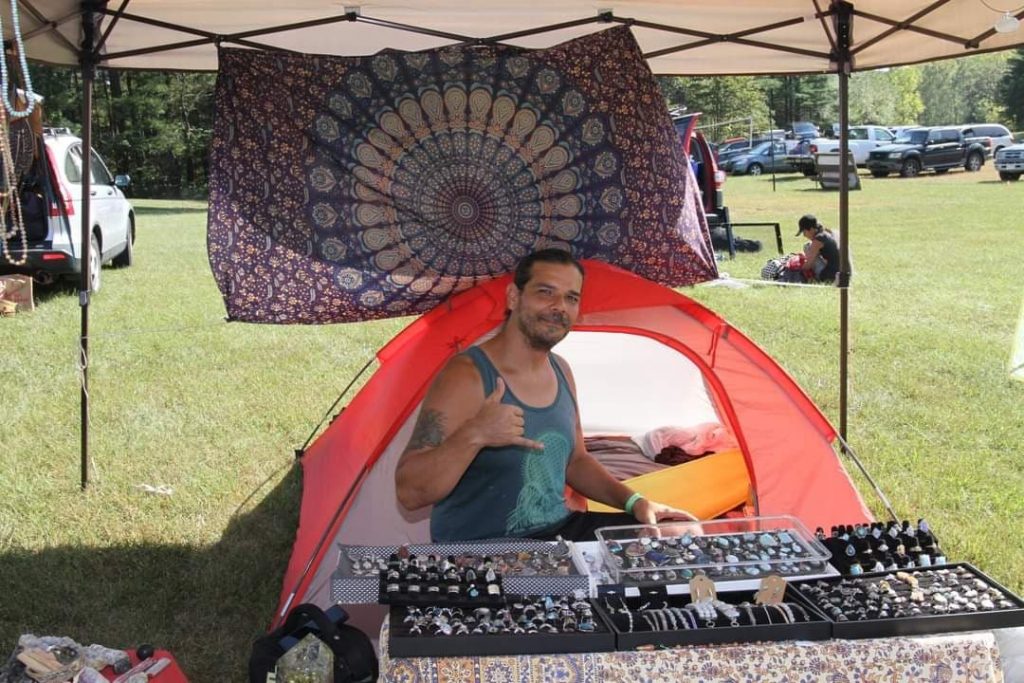 Calendar
January 2023
M
T
W
T
F
S
S
1
2
3
4
5
6
7
8
9
10
11
12
13
14
15
16
17
18
19
20
21
22
23
24
25
26
27
28
29
30
31